This OXP adds six new ships to the Ooniverse, for a little variety. They are designed with the default shipset in mind, so if you use an OXP shipset, they may not look as good next to core ships (I tried to texture and model the ships so that they wouldn't look too out of place with the default ships).
There are probably bugs, because it haven't tested the OXP on any computers other than my own. However, I do know it works on Linux. Here are the ships it adds:
Beta: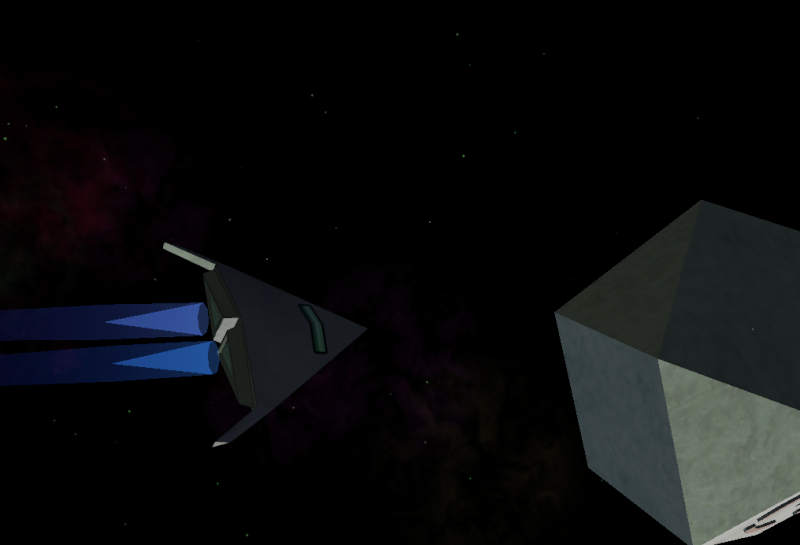 Falcon BoP: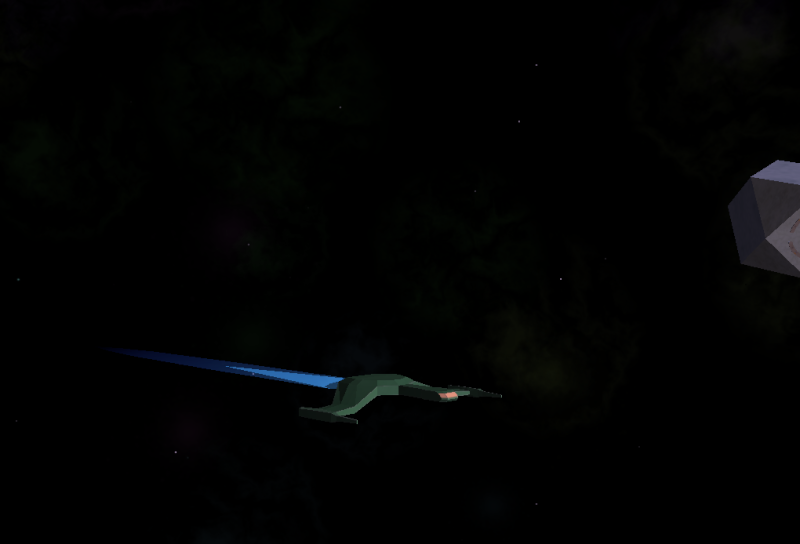 Mystery Class:
Nauta: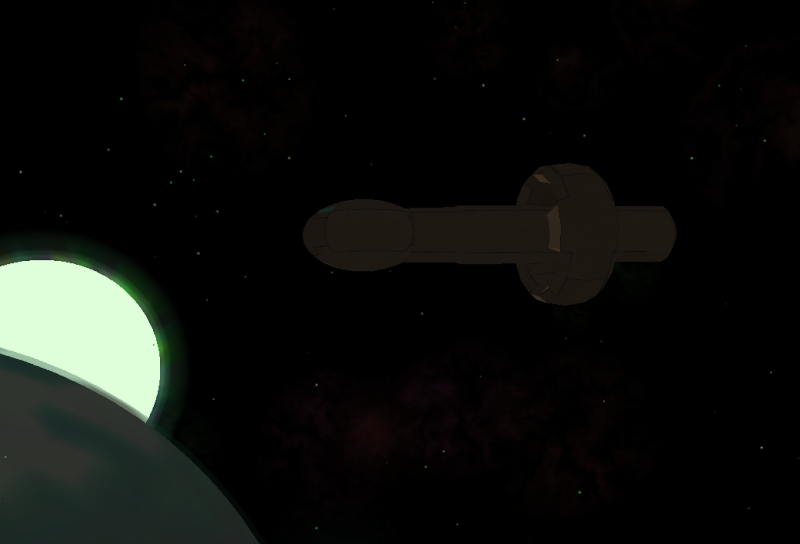 Orbis: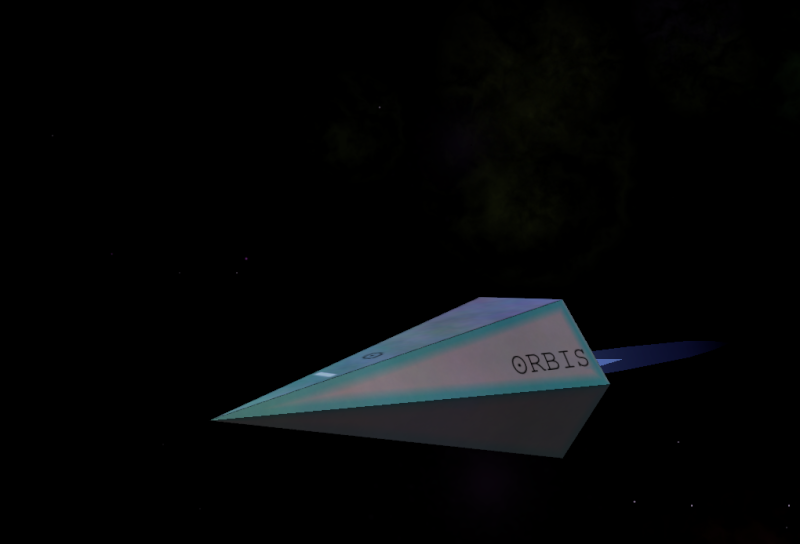 Taikyoku: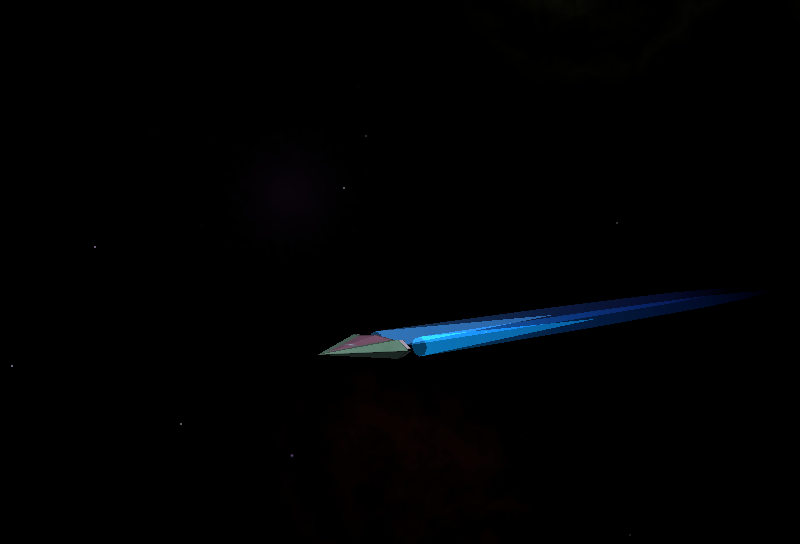 Download link: https://www.box.com/s/w7swco8gxrx8n1m64z0k
The OXP is licensed under the CC BY-NC-SA license. Feel free to mess with the OXP any way you want.